Scholarship donations are directly related to a girl that is proposed by the Education Committee. The Big Girls Foundation provides scholarships for mainly primary and secondary education but also university degrees.
Donation amounts increase with the degree, starting on average at EUR 330 p.a. to EUR 480 p.a. for secondary and high schools. Please contact us for information about girls waiting for a scholarship with associated costs and remaining time to finish their degrees.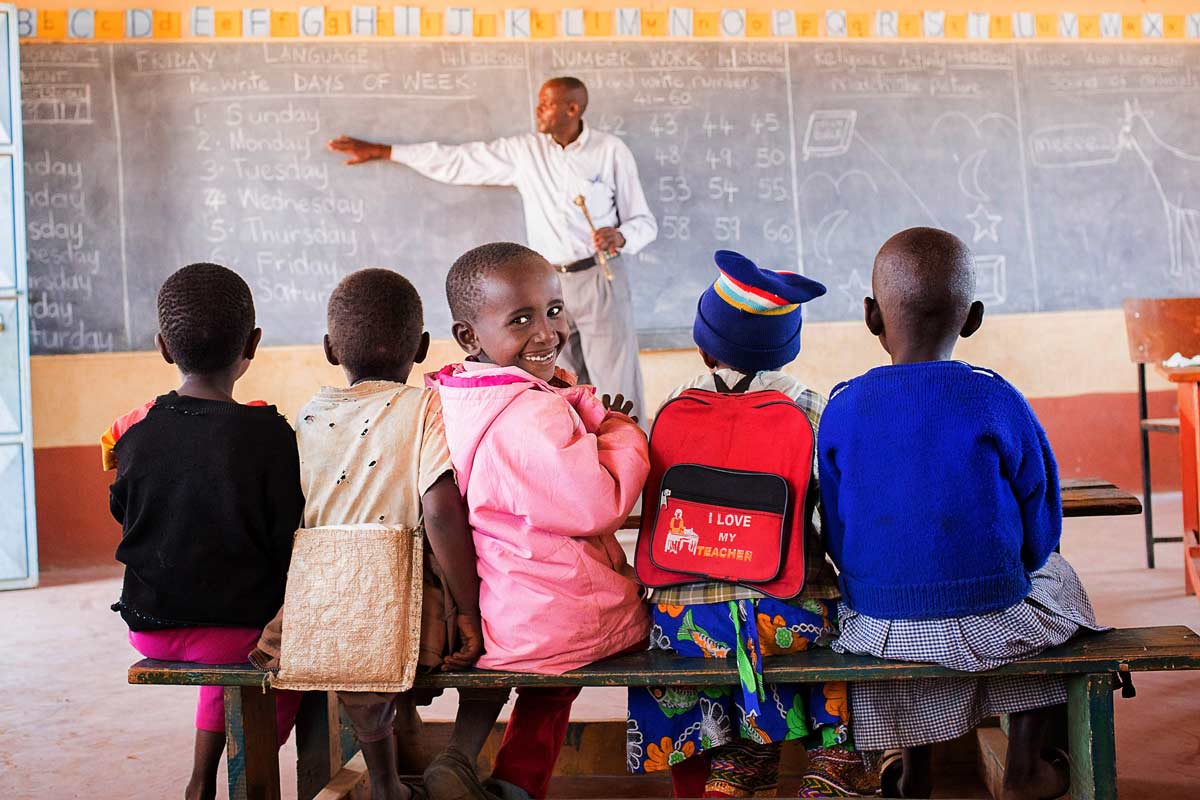 This is how the
scholarship program works
You chose the annual donation amount and we match you with a corresponding scholarship recipient recommended by the education committee in Kenya
If desired, we will help you build a relationship with your scholar with regular updates and letters from your scholar
We ensure that 100% of your donation is used for your scholarship recipient and directly payed to the school
You will receive a donation receipt for your tax declaration
We will inform you about the Big Girls Foundation donations, scholarship recipients and their achievements on an annual basis through our end-of-year report
Sign up for a scholarship
You can cancel your scholarship at any given time without stating any reasons.
Your donations are tax deductible.
We will send a donation receipt in february of the subsequent year to your aforementioned e-mail address.