Empowering women
through education
---
Educating girls not only provides them with the foundation they need to succeed,
but also improves the future of their families, their communities, and the nations where they live.
Vision & Mission:
EMPOWERING
WOMEN
We envision a world in which women are empowered and have the
means to drive change and create valuable impact for their communities.
Our mission is to support girls and women to access educational foundation and to enable
them to unlock their full potential. We want to encourage them to become self-determined
young women who shape their own future and the one of their communities.
Project:
Empowerment
through education
The Big Girls Foundation operates at the feet of Mount Kilimanjaro
in the Amboseli-Tsavo-Kilimanjaro area in Kenya.
We provide through scholarships to fund elementary and
secondary school students in need and provide additional support such as mentoring, teaching material or hygiene products.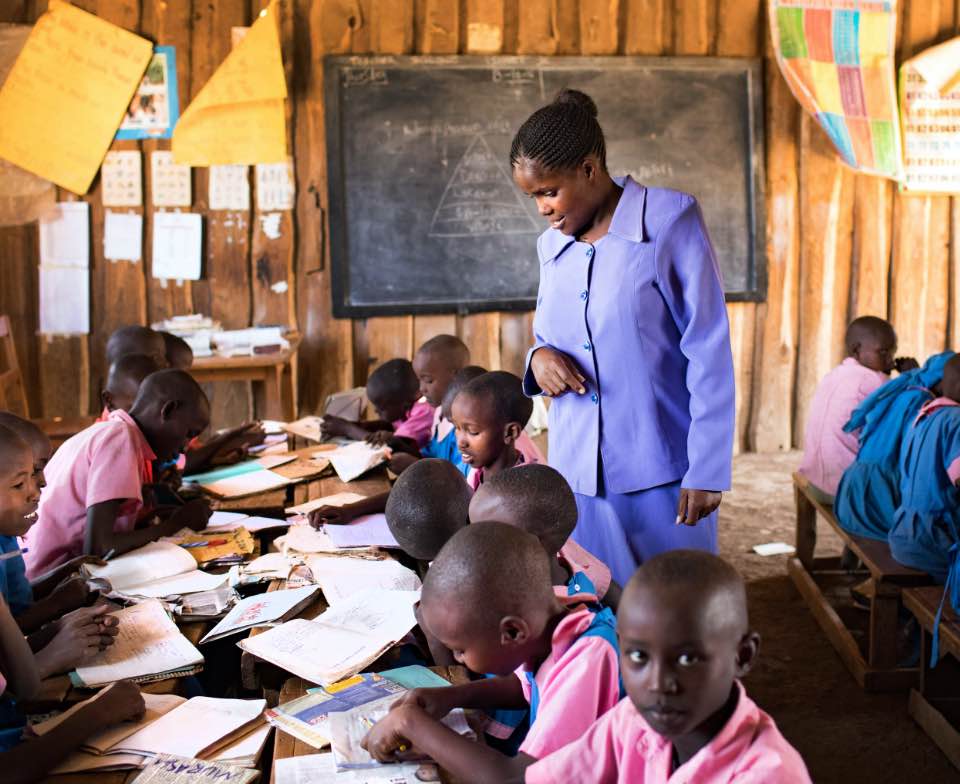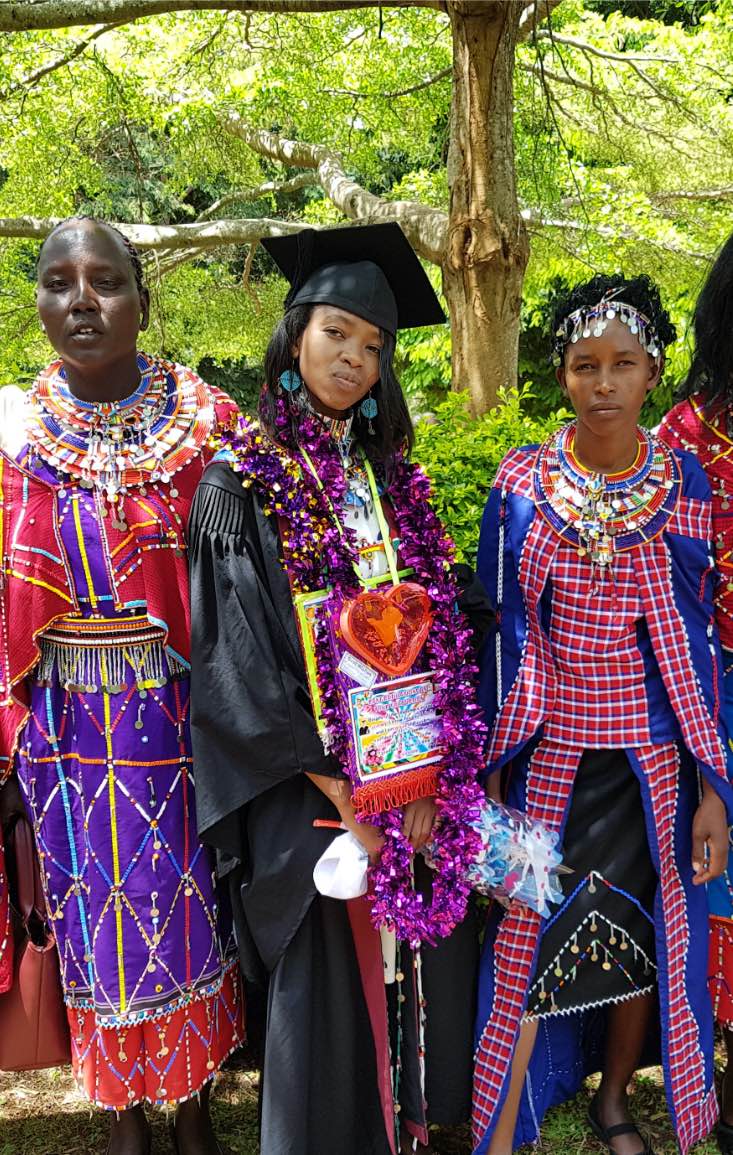 Support the Big Girls Foundation with your donation or assume responsibility for a particular student
by providing a scholarship. We guarantee that 100% of your donations are used for our projects
in the Amboseli-Tsavo-Kilimanjaro communities.