The Big Girls Foundation was founded in 2020 by Africa enthusiasts Johannes Viehhauser, Jörg Delhaes, Lisa Städtler, Marlis Hiegemann, Maximilian Krause, Nicole Vargas, Philipp Thönes and Susanne Schemmerl.
We have close professional and personal relationships with Africa and some of us have worked or lived in different parts of the continent.
Together we fight for our goal of creating a world in which every woman can develop her full potential and shape the future of her families, communities and countries.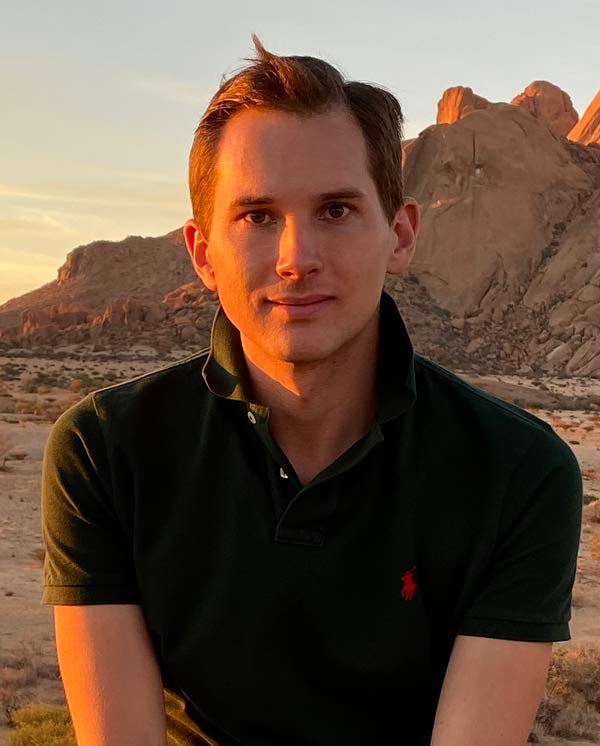 Dr. Johannes Viehhauser
Chairman
Occupation
Management consultant
---
With the establishment of the Big Girls Foundation, I want to support girls – who are still strongly disadvantaged in Africa – to become educated and self-confident women.
This will enable them to live a self-determined life and exert a positive influence on their families as well as the society.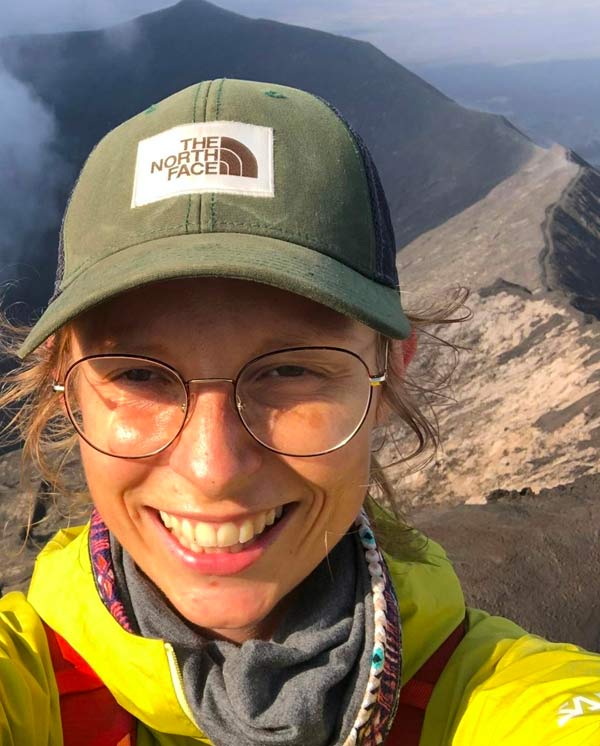 Lisa Städtler
Vice President
Occupation
Management consultant
---
I want to pay it forward and enable others to do the same. Together we can achieve a lot.
The education of girls is of importance to me as it sends positive signals and is the start of a new way of seeing girls in their communities as well.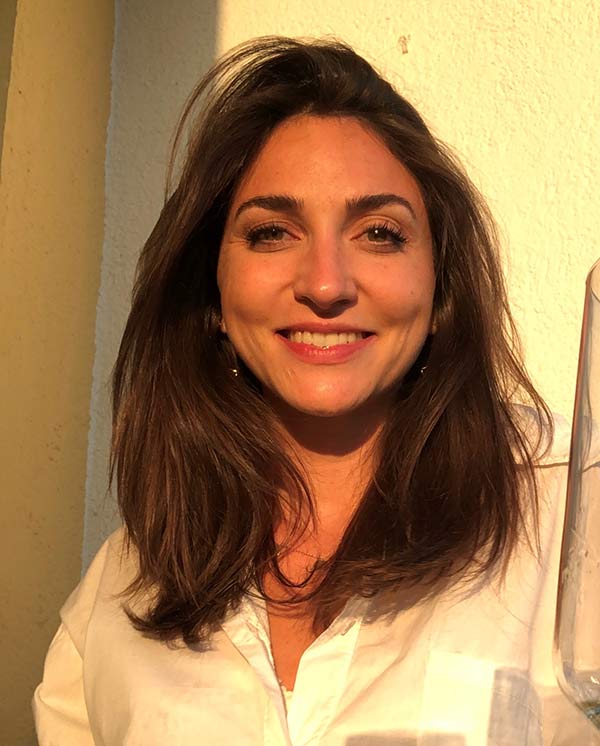 Marlis Hiegemann
Vice President
Occupation
HR Expert Recruiting
---
I would like to contribute to strengthening the self-image of women through education, thus promoting their position in the communities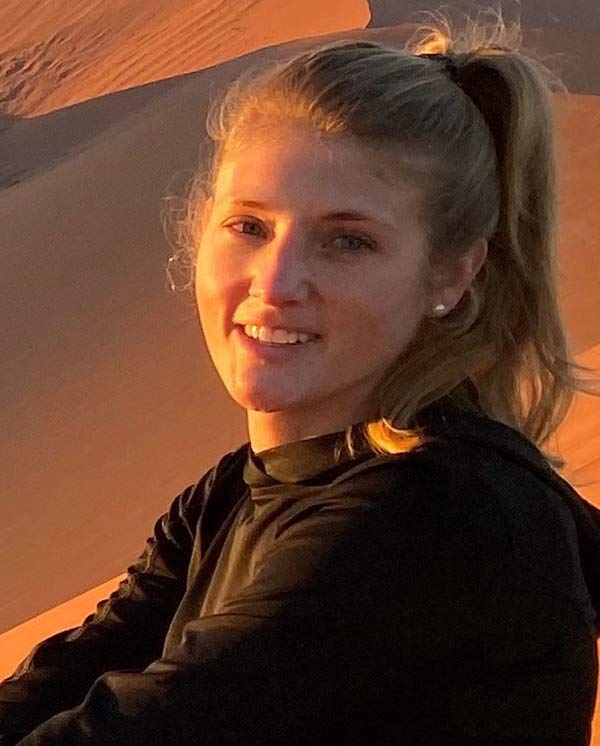 Susi Schemmerl
Member of the board
Occupation
Kinder- & Jugendlichenpsychotherapeutin
---
My goal is to strengthen the self-confidence of girls and young women by providing them access to education. Therewith, I want to enable them to live independently and become an important and valued part of their families and communities.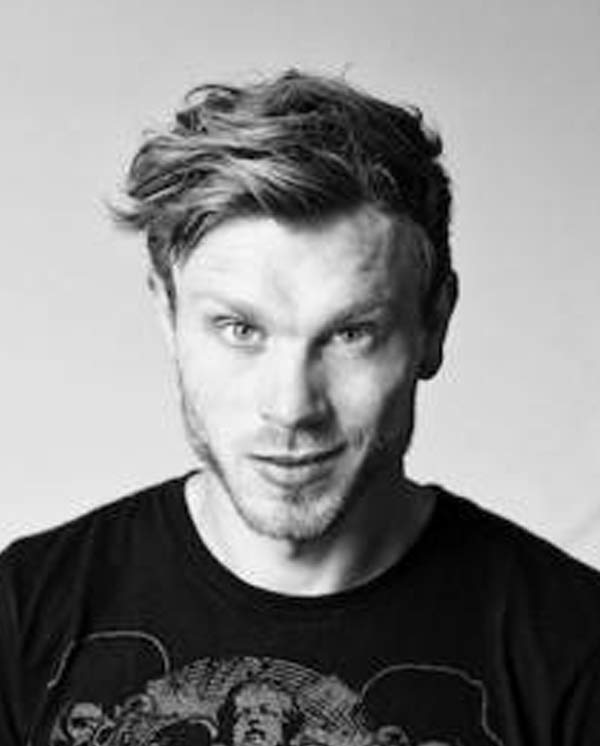 Philipp Thönes
Member of the board
---
The education of girls and young women is an important building block for an equal / just society.
With our project I would like to make my contribution to setting this building block and contributing to further social development in Africa and in the world.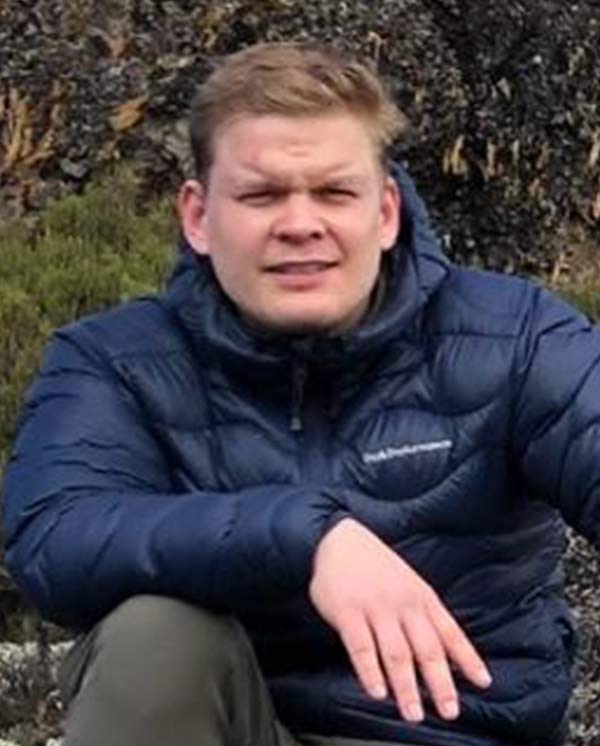 Maximilian Krause
Member of the board
Occupation
Unternehmensberater
---
Especially in Africa, where the level of education is still very poor and the opportunity for school education is reserved for individuals, girls are denied access to education.
With the Big Girls, I want to support young girls to lead a self-determined life through access to education.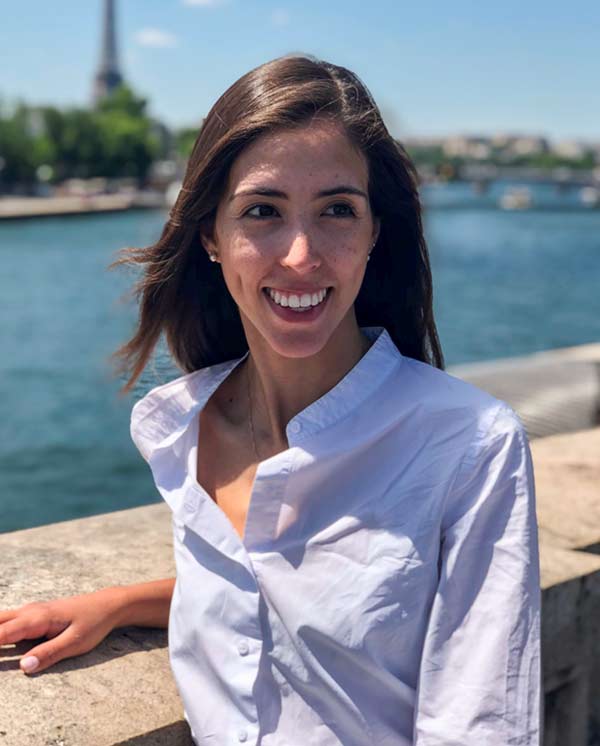 Nicole Vargas Crispieri
Secretary
Occupation
Management consultant
---
Giving young women access to education and information opens up a world of opportunities and enables them to be self-determined with their destiny.
Through the Big Girls Foundation I can help girls and young women have this chance and hopefully support them to become who they want to be.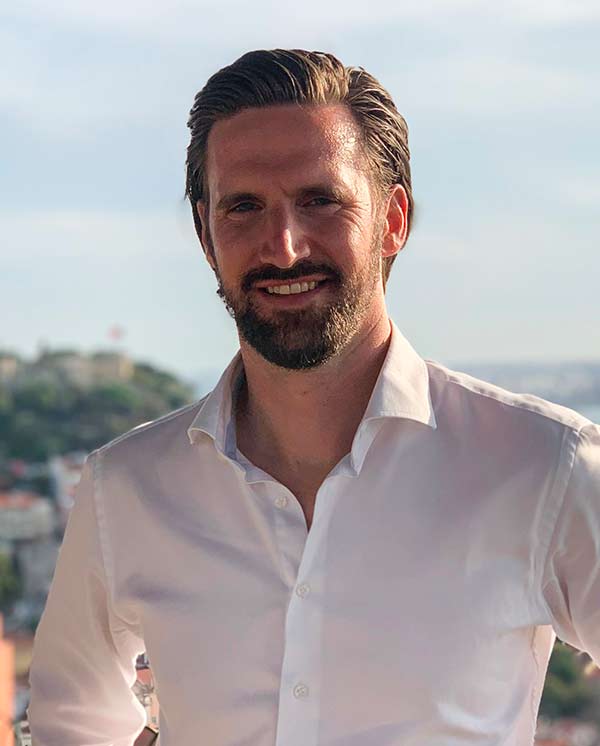 Occupation
Management consultant
---
I really believe in the unique power of education and knowledge in developing personalities and therewith society.
To me this means foremost to put the high potential group of young women at the center of activities.I therefore engage with the Big Girls Foundation to enable young women to become entrepreneurs of their own life.
You want to support us?
This is how the scholarship program works
You chose the annual donation amount and we match you with a corresponding scholarship recipient recommended by the education committee in Kenya
If desired, we will help you build a relationship with your scholar with regular updates and letters from your scholar
We ensure that 100% of your donation is used for your scholarship recipient and directly payed to the school
You will receive a donation receipt for your tax declaration
We will inform you about the Big Girls Foundation donations, scholarship recipients and their achievements on an annual basis through our end-of-year report
Sign up for a scholarship